Laura Trundle, PA,
Realtor
License #:

BK3232922
Laura Trundle
Quality Real Estate Representation
Growing up among family members who are proud of their American family legacy (since 1642), my children and I were raised in homes that taught us the importance of the preservation of the family legacy.  My children and I were raised attending Church and Sunday School, participating in Cub Scouts, Boy Scouts, Brownies, Girl Scouts, Little League Baseball and Youth Soccer Organizations.  In addition, I volunteered in the management of the programs and in the schools that my children attended.  Many of my family members have served our country as soldiers.  My sons have served and continue to serve in the Army and National Guard.  I have been fortunate to represent many veterans purchasing and selling their homes.  I understand the importance and necessity of owning a home and what home ownership means to a family.
I am a longtime resident of the Tampa Bay area and passionate about my career as a Realtor. I provide quality representation to my customers through my extensive background:
9 years as a real estate agent with over $40 million sold,
4 years as a legal secretary in a business, construction defect and insurance defense law firm,
grew up in the Tampa Bay area,
multiple moves with family.
I will share the knowledge acquired through my own personal and professional experiences.
I am a licensed Keller Williams Gulfside Realty Florida Broker/Realtor. I provide quality real estate representation. As an agent who is an expert in the local area, I bring a wealth of knowledge and expertise about buying and selling real estate. 
Education:
GRI: Graduate, Realtor Institute
1031 Like-Kind Exchanges
Bob Hogue Real Estate School for Brokers License (2016)
Bob Hogue Real Estate School for Sales Associate License (2010)
Everest College for an AAS degree in Paralegal
Interior Design major; Atlanta Art Institute
Professional Organizations:
Florida Association of Realtors
National Association of Realtors
Pinellas Realtor Organization
Awards:
2019 International Sterling Society Award
2018 International Sterling Society Award
2016 International Sterling Society Award
2015 Recognition for $6.5 million in sales
2014 International Diamond Society Award Winner
2013 International Sterling Society Award Winner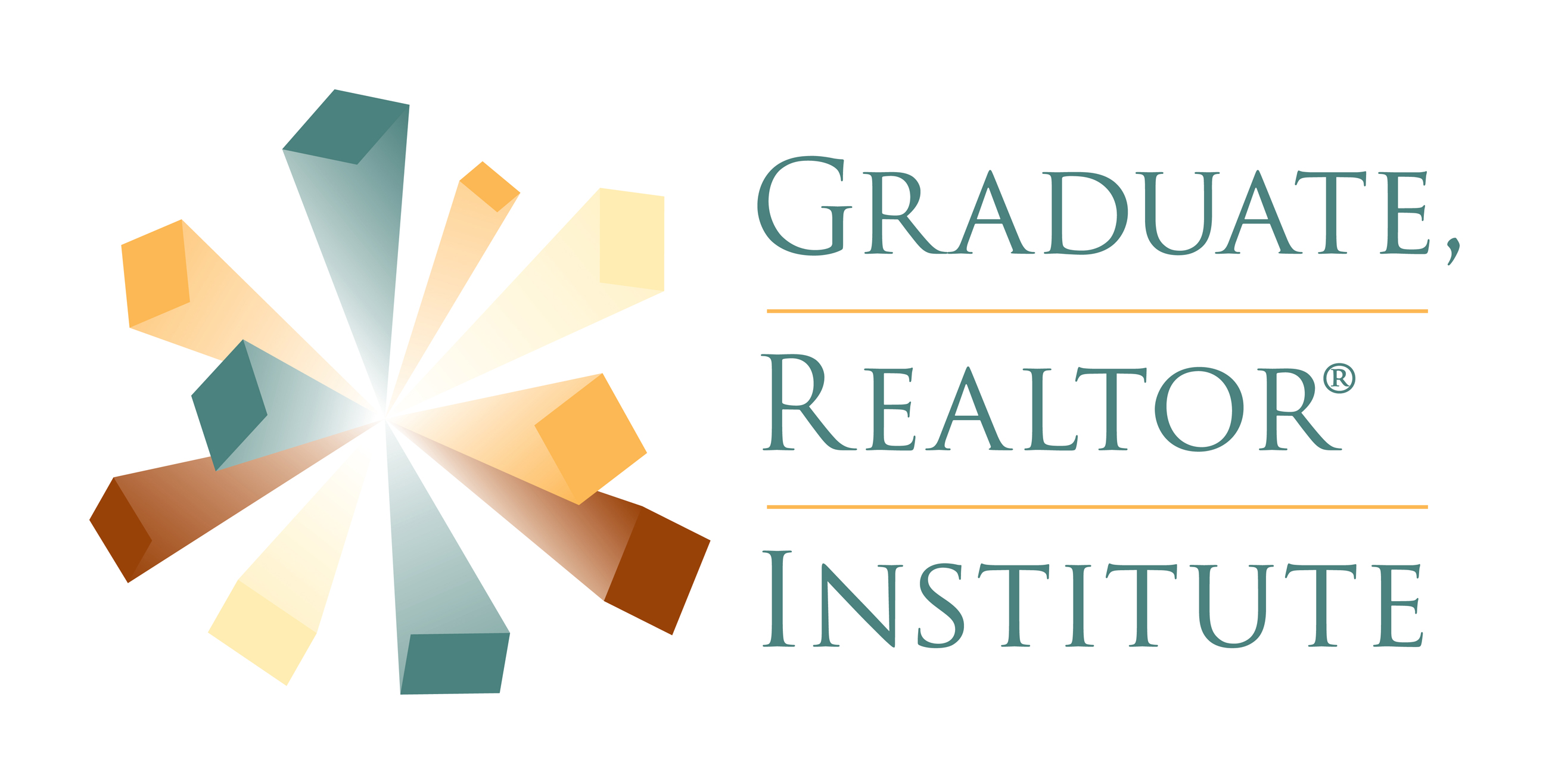 Sold
Listings
ST PETERSBURG, FL
beds
baths
KENNETH CITY, FL
beds
baths
Keller Williams Gulfside Realty
801 West Bay Drive, Suite 200
Largo, FL
33770